The Early Detection & Rapid Response (EDRR) Network of Ontario is a joint program developed by the Ontario Invasive Plant Council and the Invasive Species Centre in 2015. It has covered five different regions in Ontario, engaging over 16 000 people across Peel Region, Halton Region, Sault Ste. Marie and Thunder Bay.
In 2020, the Ontario Trillium Foundation committed $258 500 over the next two years to help increase community participation in ecosystem conservation and restoration efforts. This funding will help to engage communities in environmental protection who are part of the Quinte, Kingston and Rideau regions of Eastern Ontario. With the help of our new partner, the Eastern Ontario Model Forest, the expansion of the project to these specific regions will help equip even more communities and groups with the knowledge to protect against and prevent invasive species.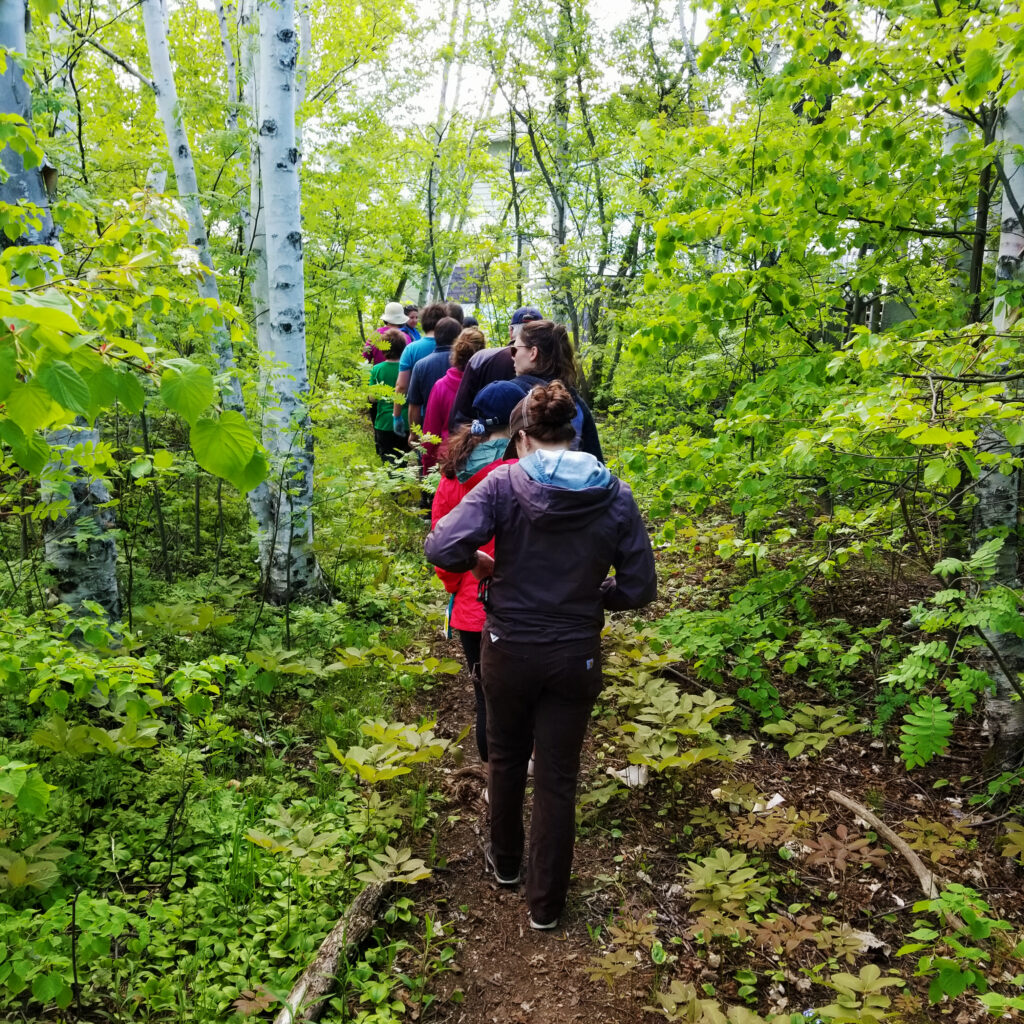 The EDRR project aims to train and equip volunteers with the skills and resources needed to better detect and reduce invasive species in Ontario. Participating volunteers gain valuable knowledge on invasive species and use their environmental passion to spread awareness to a wider audience who are impacted by the threat of invasive species. By working at the community level, the project strives to increase collaboration and community capacity on detecting and responding to threats posed by new invasive species.
With the new 2020 funding, the program and its reach will expand even further into new Eastern Ontario catchment areas, creating more opportunity for citizens, groups and partners to get involved in the detection, management and prevention of invasive species in Ontario.
For more information on our program, check out the EDRR Network website at www.edrrontario.ca.
Need to report an invasive plant? Click here for more info: https://www.ontarioinvasiveplants.ca/invasive-plants/report-a-plant/.