The OIPC is currently staffed by three individuals who are dedicated to working with Ontarian's to protect Ontario's biodiversity, economy and society from the harm of invasive plants.
---
At OIPC, Brittany helps to design and deliver educational programs and materials. Brittany joins OIPC with a background in environmental education, curriculum design and program evaluation. She is a passionate environmentalist and naturalist, and is driven to share information that is relevant, accessible, and empowering. Her work is supported by direct experience in outdoor and environmental education, as well as her learning through a Master's Degree in Education, where Brittany studied the motivation of environmental action, and the impact of outdoor learning on environmental responsibility.
---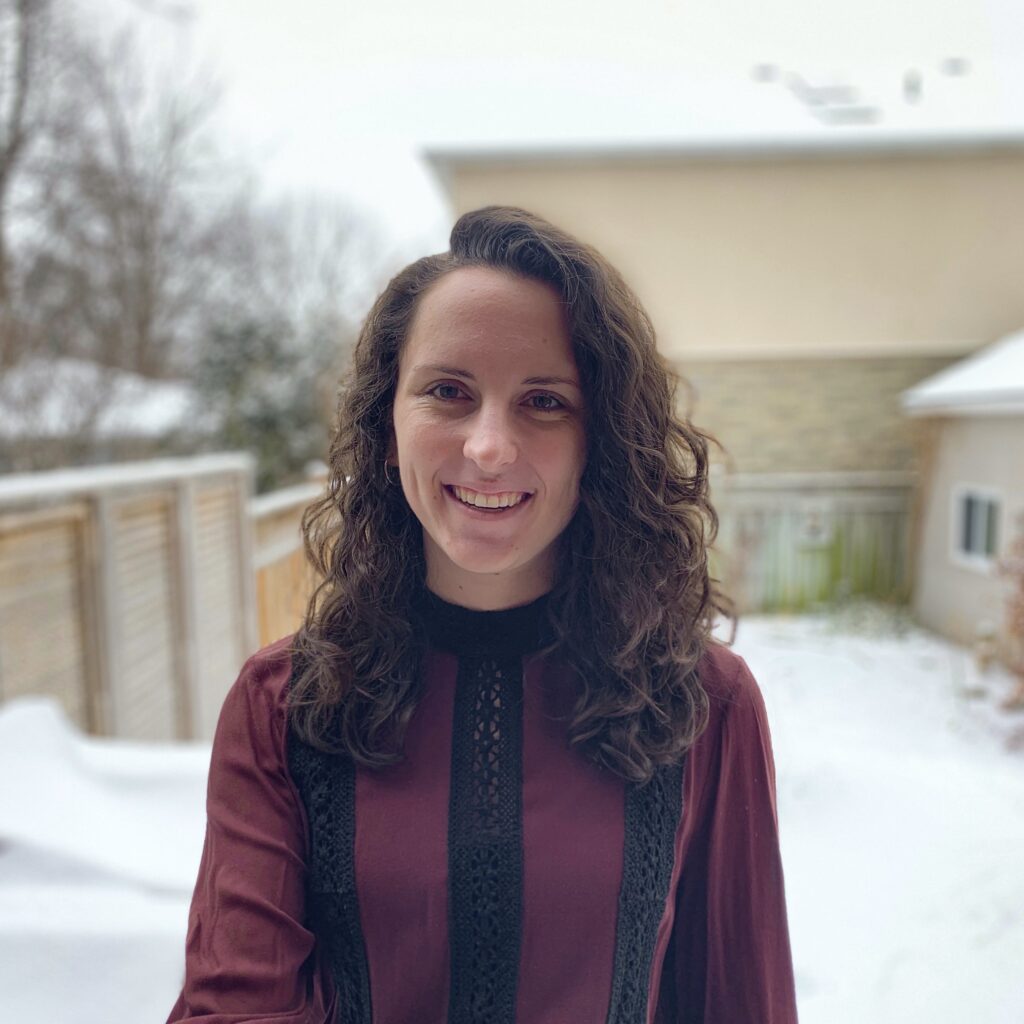 Connor joins OIPC as a passionate environmentalist and conservationist with a variety of experience in research, administration, and project coordination. She graduated from the University of Toronto with a Master of Environmental Science, specializing in conservation and biodiversity, and has had a lifelong passion for wildlife. Connor has spent time abroad, studying communications for conservation in England, volunteering with wildlife conservation in Portugal and exploring the natural areas throughout Europe. Through her work, Connor is driven to have a positive impact on the environment and those around her.
Last updated June 4, 2021.