The OIPC is currently staffed by three individuals who are dedicated to working with Ontarian's to protect Ontario's biodiversity, economy and society from the harm of invasive plants.
---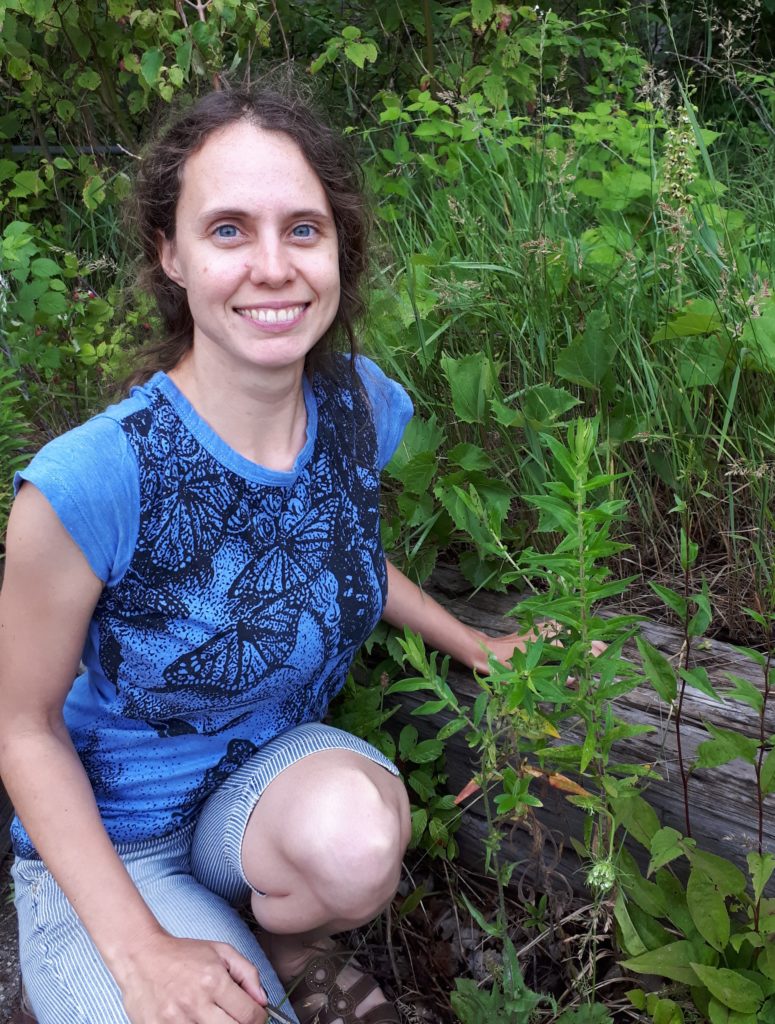 Vicki is the Coordinator at OIPC, where she organizes various OIPC activities, including interacting with OIPC members and the public, presenting at and hosting meetings, workshops and conferences, assisting in the creation, updating, and distribution of educational resources, and fostering partnerships. She is a passionate ecologist and lifelong naturalist and brings a strong invasive species background through her volunteer experiences with various non-profit organizations, and through her roles as a Field Assistant with the Upper Thames Region Conservation Authority and Conservation Technician with the Nature Conservancy of Canada. For her MSc thesis in Ecology and Evolution at the University of Western Ontario she studied the behaviour of an invasive termite species, and prior to this obtained her degree in Naturopathic Medicine at the Canadian College of Naturopathic Medicine.
---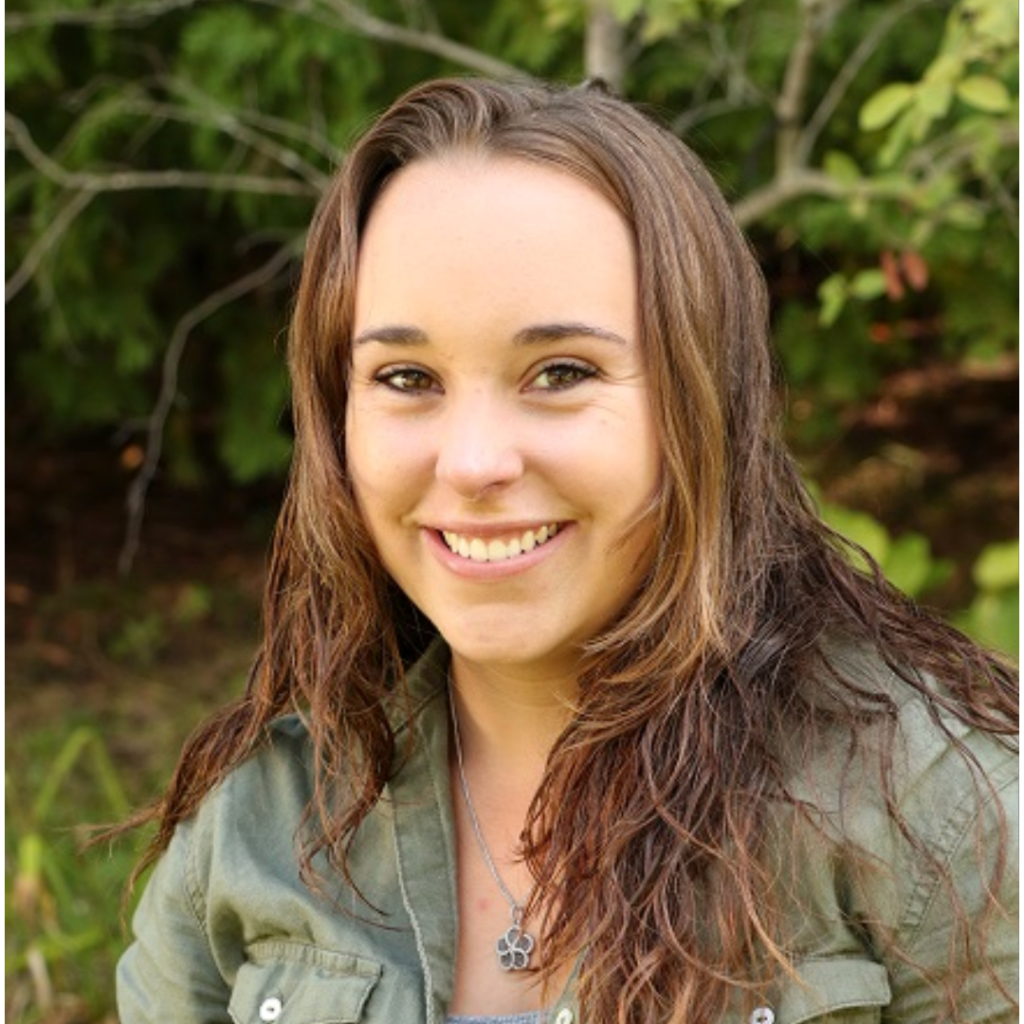 At OIPC, Brittany helps to design and deliver educational programs and materials. Brittany joins OIPC with a background in environmental education, curriculum design and program evaluation. She is a passionate environmentalist and naturalist, and is driven to share information that is relevant, accessible, and empowering. Her work is supported by direct experience in outdoor and environmental education, as well as her learning through a Master's Degree in Education, where Brittany studied the motivation of environmental action, and the impact of outdoor learning on environmental responsibility.
Last updated October 21st, 2020.