The OIPC is staffed by individuals who are dedicated to working with Ontarian's to protect Ontario's biodiversity, economy and society from the harm of invasive plants.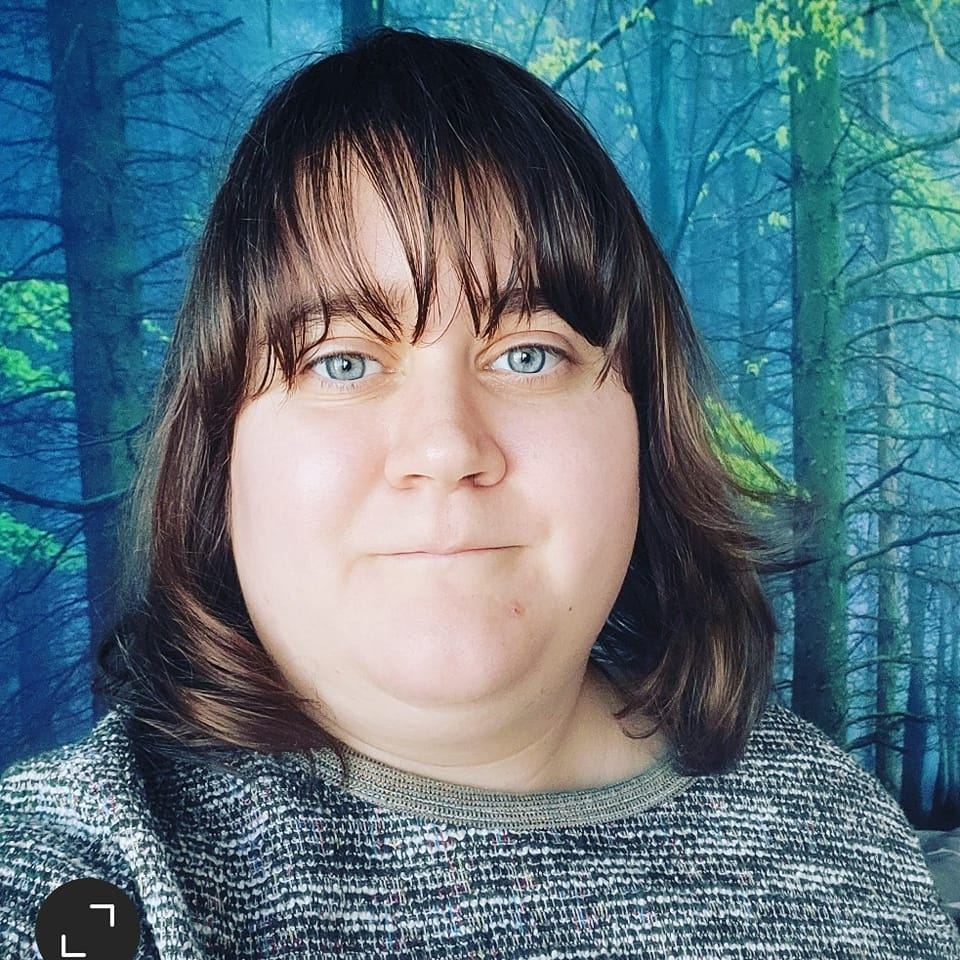 Emily Mitchell
Council Supervisor
Emily joins the OIPC with an extensive background in environmental sciences and a passion for plant biology. Her academic background includes a 3-year technical degree in environmental and wildlife management (Vanier College), a Bachelor of Science (Trent University) and a Master of Science in Environmental and Life Sciences (Trent University). Emily loves to share her extensive knowledge on plant identification and conservation. She is passionate about creating awareness of the impacts of invasive plant species.
---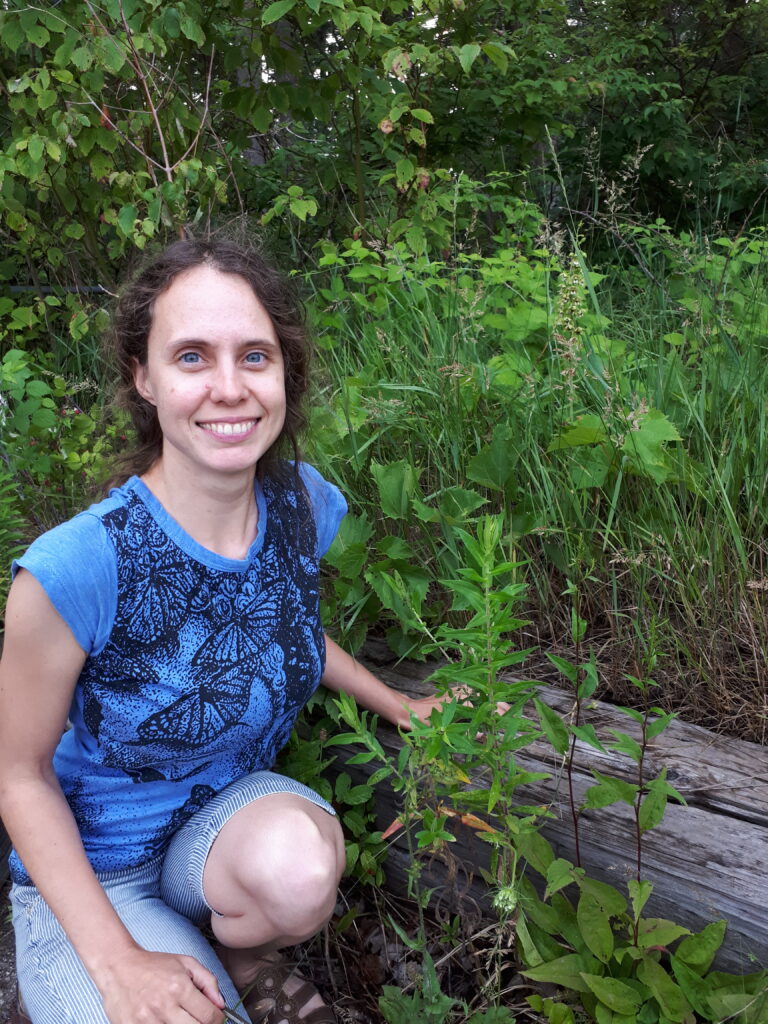 Vicki joins the OIPC with a strong background in ecology, invasive species, and restoration. Prior to OIPC she gained fieldwork experience in invasive species management through her role as a Field Assistant with the Upper Thames River Conservation Authority and a Conservation Technician with the Nature Conservancy of Canada. She also obtained her Master of Science in Ecology and Evolution at the University of Western, where she studied the behaviour and genetics of an invasive termite species. She is passionate about increasing public awareness of invasive species and their harmful impact
---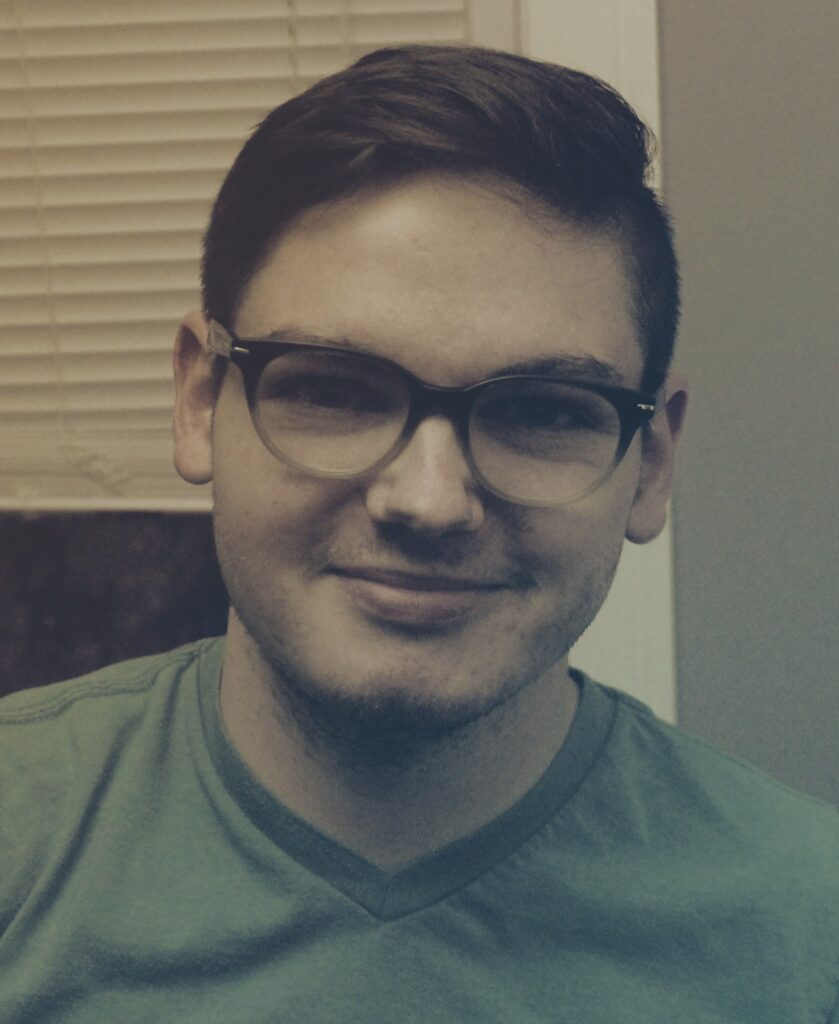 Aidan joins the OIPC as a Science Writer and Communications Intern, from his background in communications and media studies. He received both his Honors Bachelor of Arts and Master of Arts degrees from the Faculty of Information and Media Studies at Western University in 2017 and 2022 respectively. Aidan is passionate about the study of popular culture and visual media, with a particular interest in narratives that argue for social and environmental justice. He is an avid reader of fantasy and science fiction, a self-taught artist and designer, and is looking forward to bringing his unique communications experience and perspective to the OIPC!
---
Last Updated June 2023