The OIPC is currently staffed by three, full-time individuals who are dedicated to working with Ontarian's to protect Ontario's biodiversity, economy and society from the harm of invasive plants.
---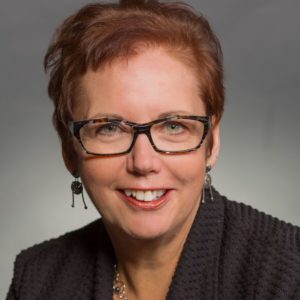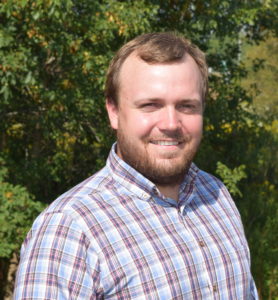 Colin Cassin
Coordinator
Ontario Invasive Plant Council
(705) 741-5400 Ext. 201
colin@oninvasives.ca
Colin is the Coordinator of the OIPC and spends most of his time developing resources, supporting OIPC committees and leading other core OIPC programming. Colin joined the OIPC staff in 2015, after completing his masters at University of Toronto under Peter Kotanen and is also a Director at the Ontario Turtle Conservation Centre.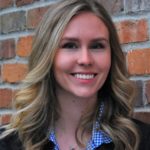 G
abby Nichols is the Project Liaison at the OIPC, where her efforts are used to create outreach tools and programs, as well as coordinating the
Early Detection and Rapid Response Network Ontario
. Gabby joined the OIPC staff early in 2018 after completing her Masters of Environment and Sustainability at Western University. Gabby's experience with invasive species management and passion for environmental conservation stems from her previous work experience with Ontario Parks and creating an invasive management strategy with the City of London.