The OIPC is staffed by individuals who are dedicated to working with Ontarian's to protect Ontario's biodiversity, economy and society from the harm of invasive plants.
---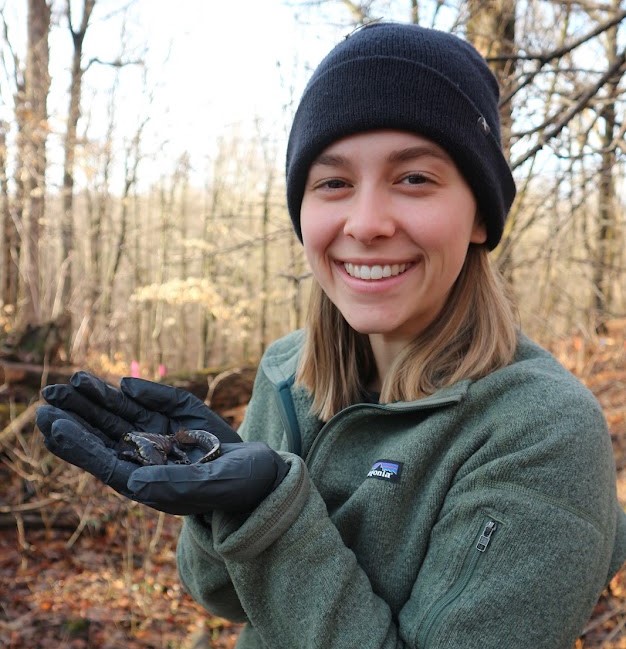 Bailey is an enthusiastic science educator and ecologist with an extensive background in science communication, accessible curriculum design and ecological research. In her role at OIPC, Bailey contributes to the design and delivery of educational programs and materials. She is passionate about science communication and is dedicated to providing accessible and impactful educational experiences for audiences of all ages and backgrounds. Bailey graduated from the University of Guelph with a Master of Science focused on science education and effective knowledge mobilization. Additionally, she brings her undergraduate experiences in ecology and education, her direct experience in outdoor and environmental education, her strong background in ecological research, and her lifelong passion for the outdoors, to her role with OIPC.
---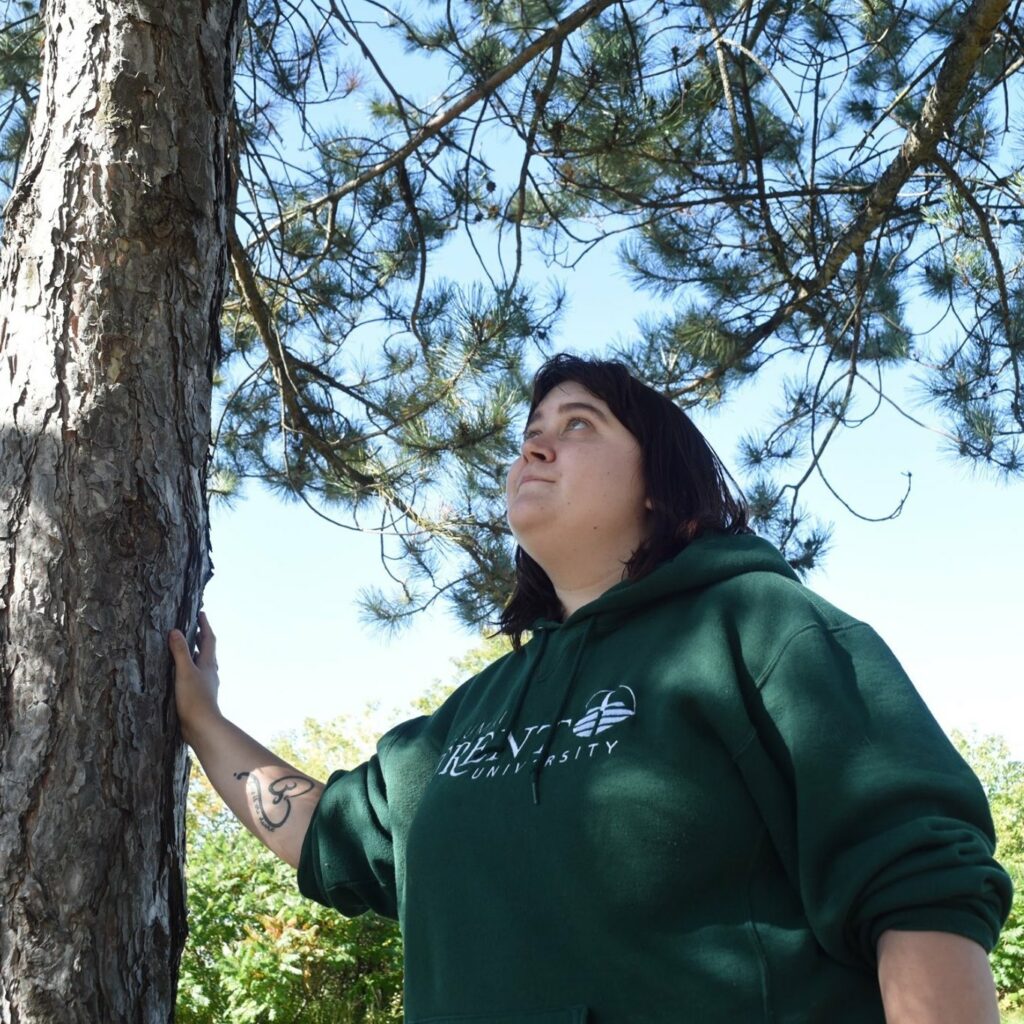 Emily recently graduated from Trent University with a Master's of Science and her thesis research focused on identifying the threats to an endangered tree species (eastern flowering dogwood) in Southern Ontario. She also has a 3-year technical degree in environmental and wildlife management (Vanier College, QC) and a Bachelor's of Science (Trent University, ON), all of which fostered her passion of plant biology. She has a passion for educating people on plant identification, conservation and creating awareness of the impacts of invasive plant species. 
Last updated December 8, 2021.