The OIPC is currently staffed by three individuals who are dedicated to working with Ontarian's to protect Ontario's biodiversity, economy and society from the harm of invasive plants.
---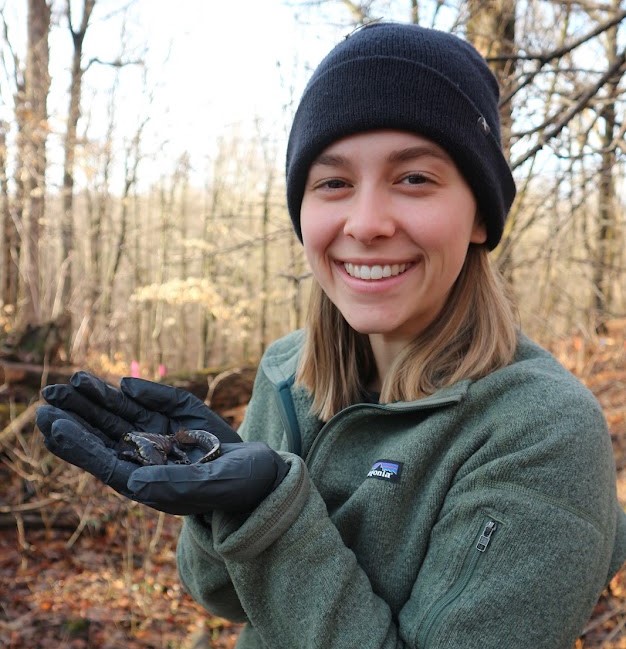 Bailey is an enthusiastic science educator and ecologist with an extensive background in science communication, accessible curriculum design and ecological research. In her role at OIPC, Bailey contributes to the design and delivery of educational programs and materials. She is passionate about science communication and is dedicated to providing accessible and impactful educational experiences for audiences of all ages and backgrounds. Bailey graduated from the University of Guelph with a Master of Science focused on science education and effective knowledge mobilization. Additionally, she brings her undergraduate experiences in ecology and education, her direct experience in outdoor and environmental education, her strong background in ecological research, and her lifelong passion for the outdoors, to her role with OIPC. 
---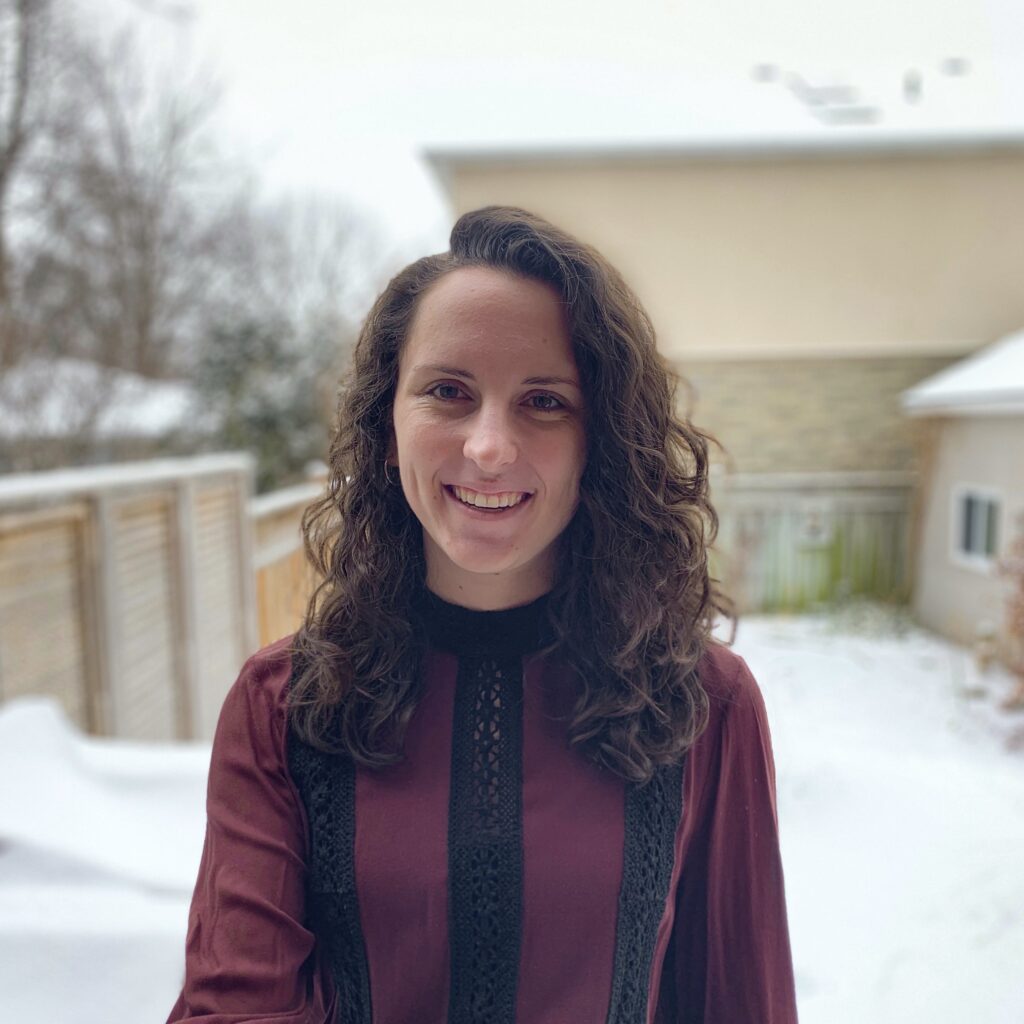 Connor joins OIPC as a passionate environmentalist and conservationist with a variety of experience in research, administration, and project coordination. She graduated from the University of Toronto with a Master of Environmental Science, specializing in conservation and biodiversity, and has had a lifelong passion for wildlife. Connor has spent time abroad, studying communications for conservation in England, volunteering with wildlife conservation in Portugal and exploring the natural areas throughout Europe. Through her work, Connor is driven to have a positive impact on the environment and those around her.
Last updated September 22, 2021.