The OIPC is staffed by individuals who are dedicated to working with Ontarian's to protect Ontario's biodiversity, economy and society from the harm of invasive plants.
---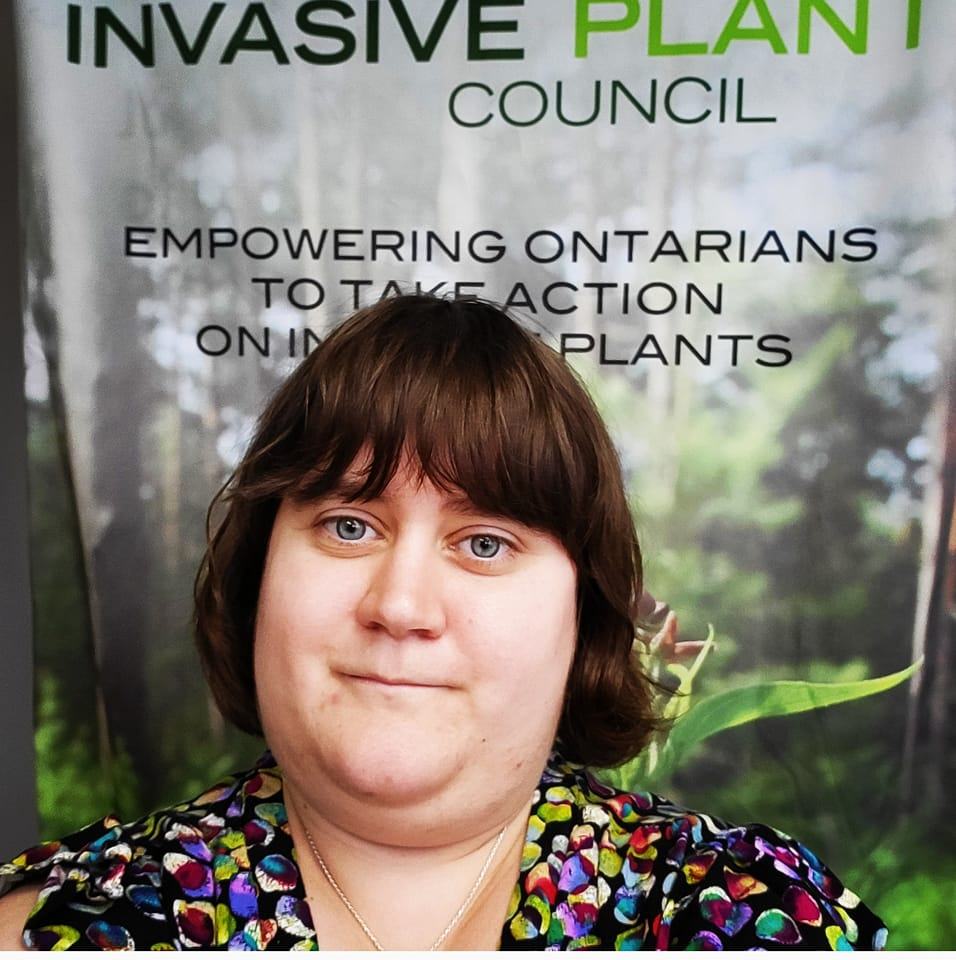 Emily joins the OIPC with an extensive background in environmental sciences and a passion for plant biology. Her academic background includes a 3-year technical degree in environmental and wildlife management (Vanier College), a Bachelor of Science (Trent University) and a Master of Science in Environmental and Life Sciences (Trent University). Emily loves to share her extensive knowledge on plant identification and conservation. She is passionate about creating awareness of the impacts of invasive plant species.
---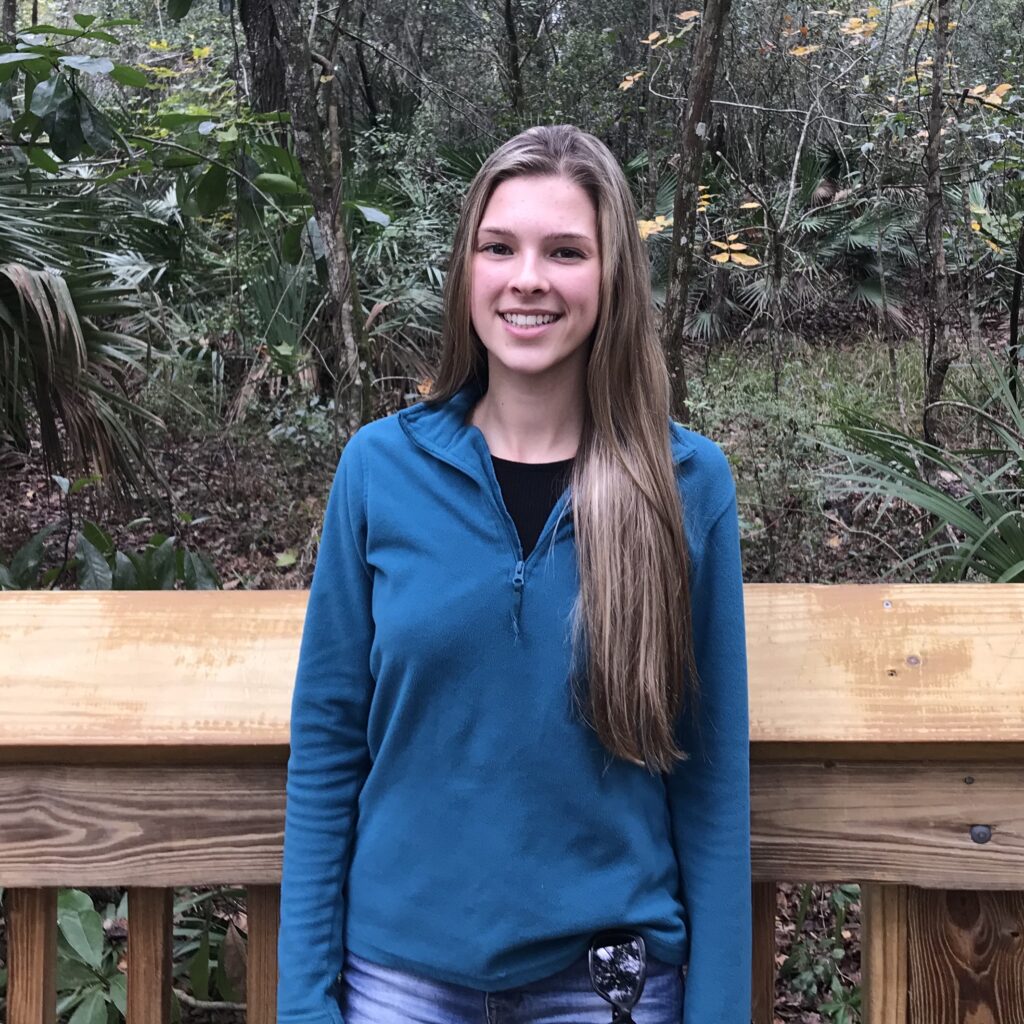 Brie joins OIPC with a strong background in social media marketing and a passion for the environment! Graduating from Conestoga College with a Diploma of Business, she has a variety of experience in administration, marketing, and project coordination. Brie is eager to expand her knowledge of invasive plants and help raise awareness of their impact on the environment and society.
Last updated March 2022.