OIPC Webinars help to make the most important developments in invasive plant control available to stakeholders across Ontario. Recordings of past webinars are available here and on the OIPC YouTube Channel.
Newest Recordings
NCC's Invasive Species Series
Phragmites:
Dog-strangling Vine:
Garlic Mustard:
Common Buckthorn
2022 OPWG Annual Meeting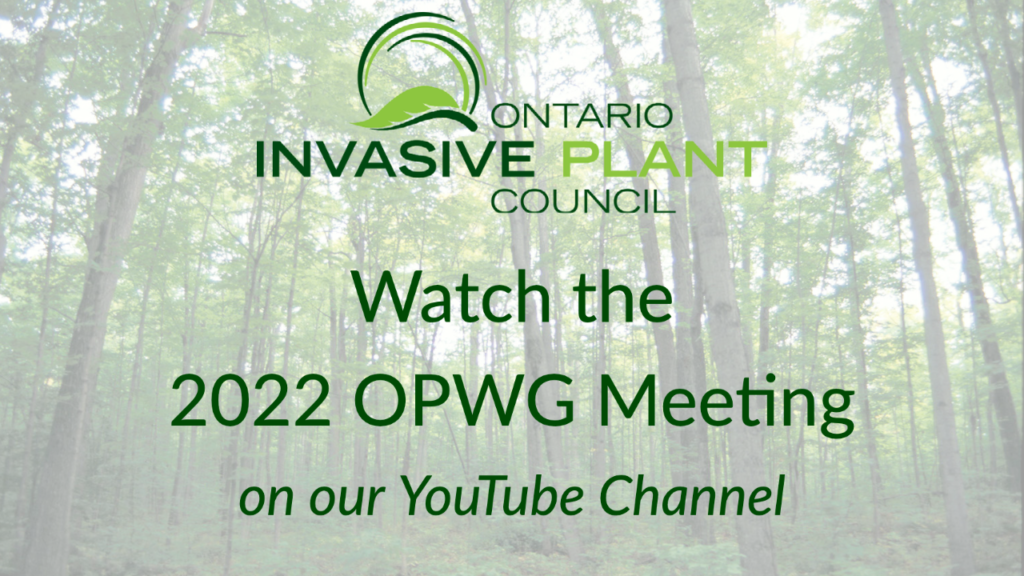 2022 Ontario Invasive Plant Conference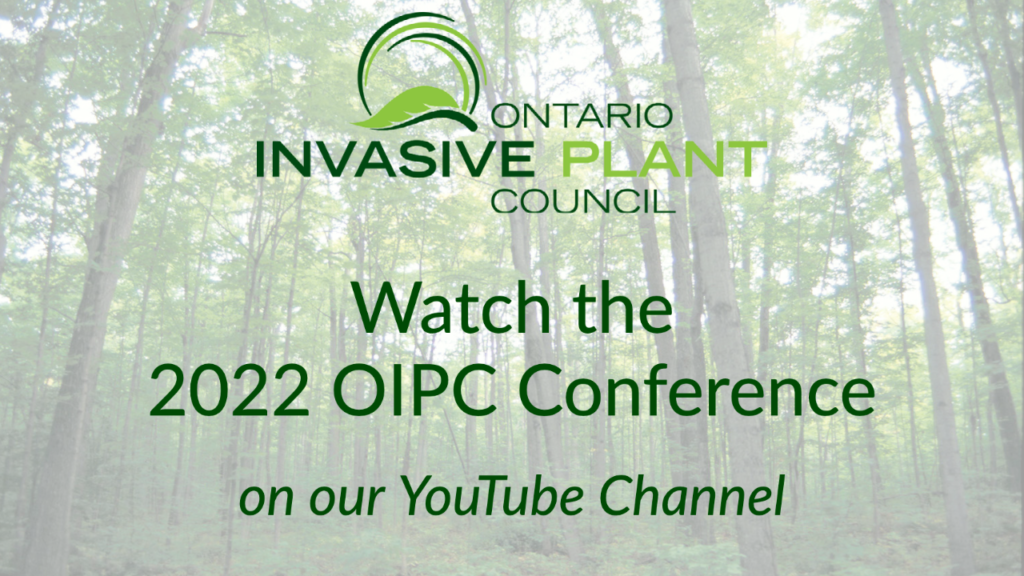 2021 Ontario Invasive Plant Conference
2019 Webinar Series
2017/18 Webinar Series
2016/17 Webinar Series
2015/16 Webinar Series
For any PDF downloads of the Webinar presentations: click here.