We are now accepting abstracts for presentations to be held on January 18th, 2023
Abstracts are due by 5:00pm EST on December 1st, 2022
Each year, the Ontario Invasive Plant Council Conference brings together hundreds of professionals and concerned citizens with an interest in the management of invasive plants. Our 2023 conference will once again be held virtually on Remo, our industry leading virtual outreach and networking software! We will provide training to selected speakers.

This year we will showcase a community approach to invasive plant management through building resilient communities and broadening perspectives to foster coordinated action towards the control and management of invasive plants. This year's conference will encourage people to work together towards healthy ecosystems and species diversity in a changing climate by providing an opportunity to explore strategies, programs, partnerships, knowledge and research that shape and build resilient management of invasive plants.
The OIPC invites proposals from all fields, with projects focused on broadening perspectives and building resilient communities and strategies for invasive plant management
Please complete the abstract submission form no later than December 1st, 2022 at 5:00pm EST.
The submission form is available here or at the QR Code below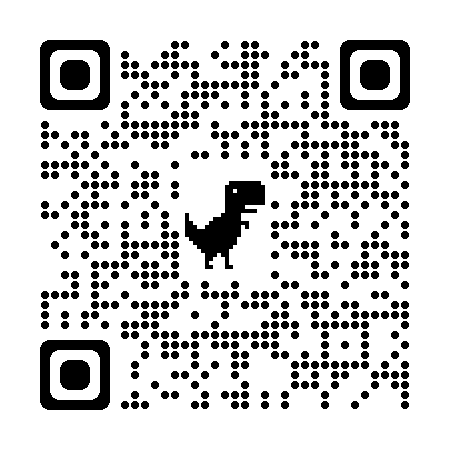 Speakers will be notified of the committee's decision no later than December 9th, 2022. All questions may be directed to Emily Mitchell via email to Coordinator@OnInvasives.ca.
A printable version of this notice is available below: