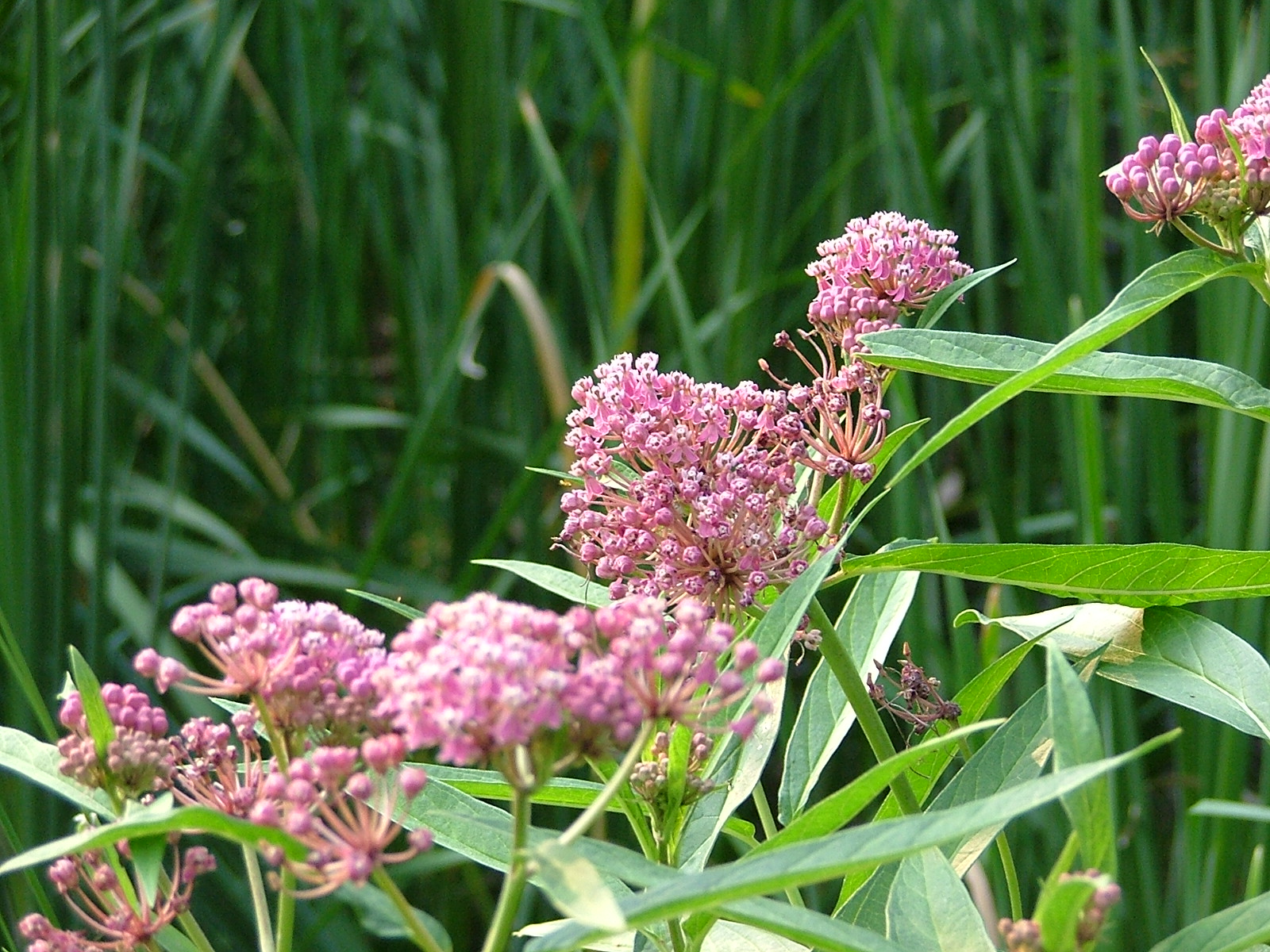 Join the OIPC and Brooklin Horticultural Society for an evening of invasive plant information on Thursday August 24th 2017.
What you can expect:
Many are often surprised to learn that some of our most problematic invasive plants were first brought to Ontario intentionally through the horticulture industry. Left unchecked these aesthetically pleasing invasive plants have escaped the confines of our garden and often impede native species biodiversity in nearby woodlots and natural spaces. Join the Ontario Invasive Plant Council for a review of their "Grow Me Instead" guide, a program that promotes the use of native species which require similar conditions to many of our most problematic invasive garden plants.

More information can be found at the Brooklin Horticultural Society website.

See you there!